Stress balls are the new favorite gadget people like to use to fight stress, reduce tension, and also, in some ways, help in anger management.
Did you know, an emotional stress ball:
Activates the nerves in the wrist
Helps you relax
Acts as a distraction device
We ended up making our emotion stress ball and taught kids about emotions and how to feel and express them.
What all you need:
Balloons
Flour
Funnel
Props to decorate your stress ball
Method:
1. Grab balloons and blow them a couple of times before heading forward in the activity.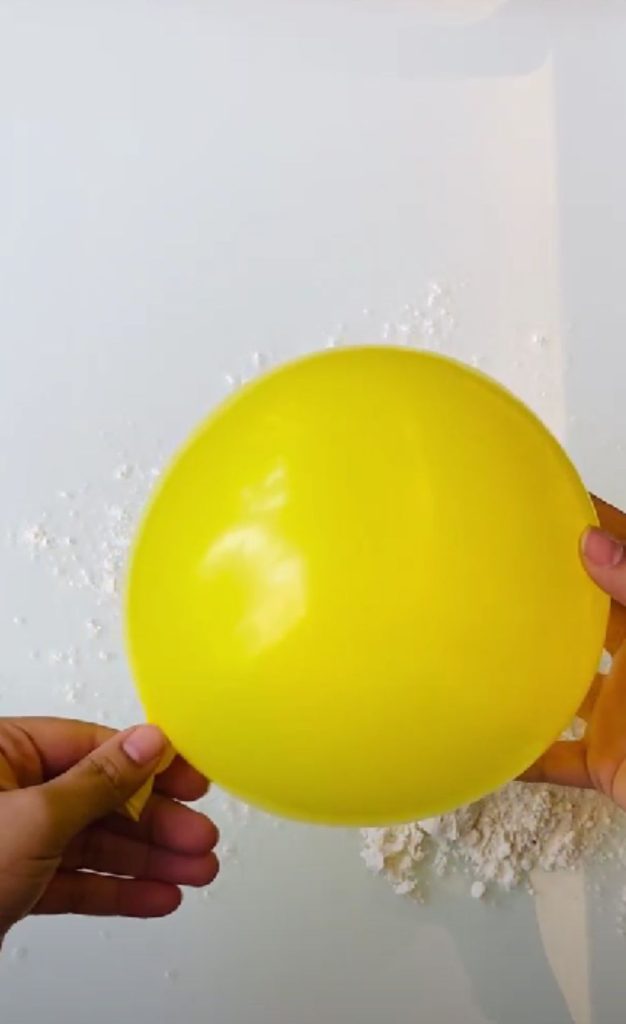 2. Get a funnel and pour flour into the balloon. You would need to press on the sides to fill more and more inside. You will be surprised how much fits in.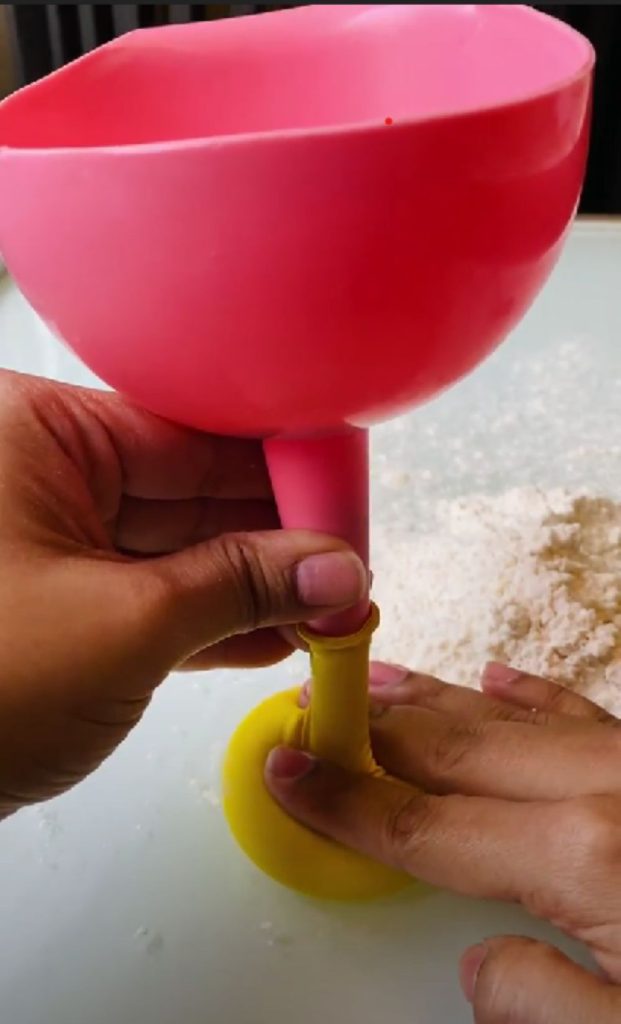 3. Now, decorate your stress ball the way you want and relax.