Window clings can be as colorful and fun as you'd like for them to be.
Let's get creative with window clings and create a few ourselves!
What you need:
– Glue
– Food coloring
– Dish soap
– Bowls
– Moulds
Steps: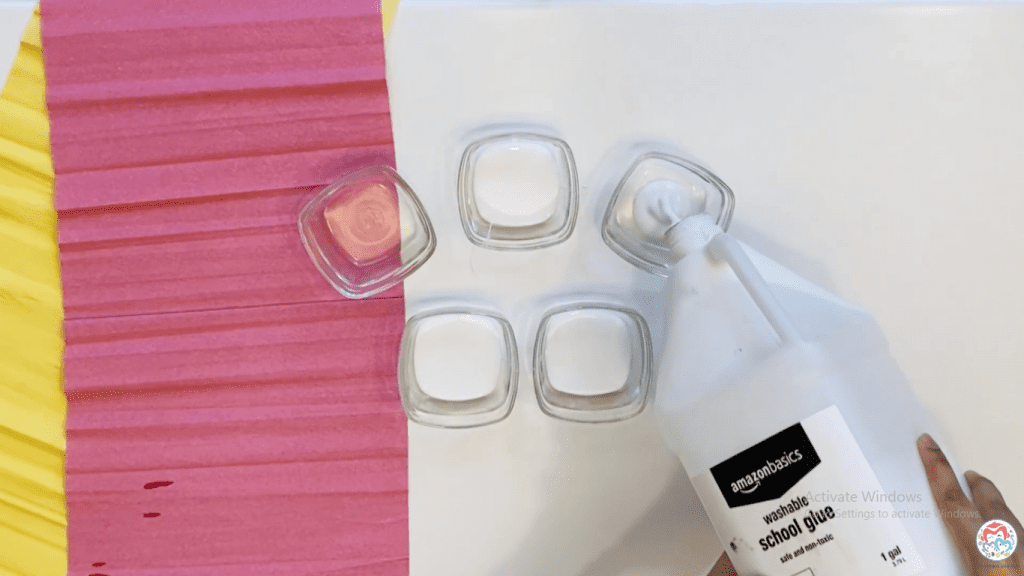 1.Pour some glue into the bowls
2.Add food coloring and dish soup into each of the bowls and mix well
3.Pour the mix into different moulds and wait for the mixture to dry out completely
Your window clings are ready!
Place them on the windows and see how sunlight interacts with them. You'll be reminded of suncatchers!