Autumn time, much like spring time is great to explore nature, and how everything is under transition!
Here's an activity you can try out using a sun print kit.
What you need:
Sun print kit
Leaves
Water
Steps
Collect some leaves and place it aesthetically on the kit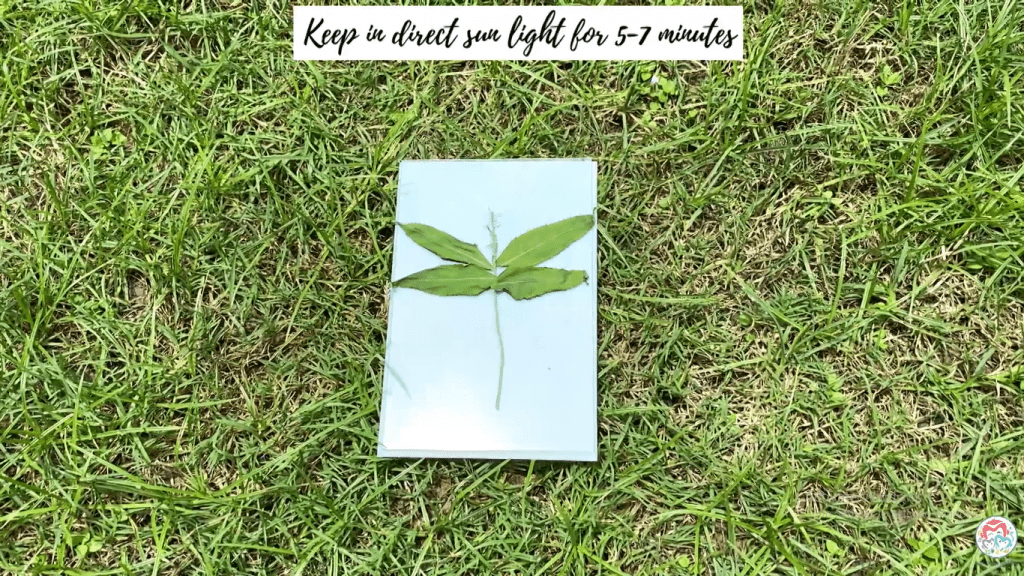 Place the kit under the sun for 5-7 minutes
Remove the glass from the kit, and place the sheet underneath in water for 2 days
There you go! Your sun print is ready.
This works because the sheet is UV rays sensitive and changes its color.
Use this kit to print other designs using more objects.
Keep it for yourself or gift it, either way this makes for a simple yet fascinating artwork!